Build Your Future in Computer Forensics
This program equips students with the necessary skills and knowledge required to collect digital artifacts and present them to related parties as digital evidence. Students will learn how to process cases from start to finish in addition to the use of software toolkits.
Click here for virtual Business and CIS Lab Services.
Frequently Asked Questions
Computer Forensics Certificate – 18 units. Students may want to dual major in other areas of computer networking or pursue an associate in science degree.
Depending on the program and the number of units taken each semester, completing a certificate program can take as little as one to two semesters and completing the associate of science degree program can take about two years.
The program cost is $46 per unit for California residents, not including books, fees, and supplies. Units vary by course, but the average is 3 units per course. Unit fees for the 18-unit certificate would be $828. Most students also qualify for some financial aid.
After completion of certificates and degrees in CIS, many of our students start and continue careers in Security Engineer, Information Security Specialist, Fraud Investigator etc. These high in-demand careers are sought after in every aspect of business and industry.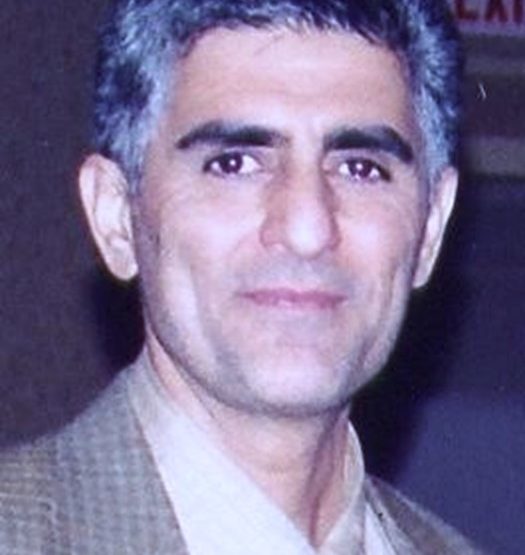 My teaching experience includes over 25 years of instruction in Information Systems and Technology, Network Management, Windows & Linux Operating Systems, Microsoft Office, Project Management, Wireless Networking, IT Fundamentals, Cloud Computing, Network Security and Ethical Hacking. I currently represent our division in Curriculum Committee and serve as Computer Science and Cybersecurity student club faculty advisor.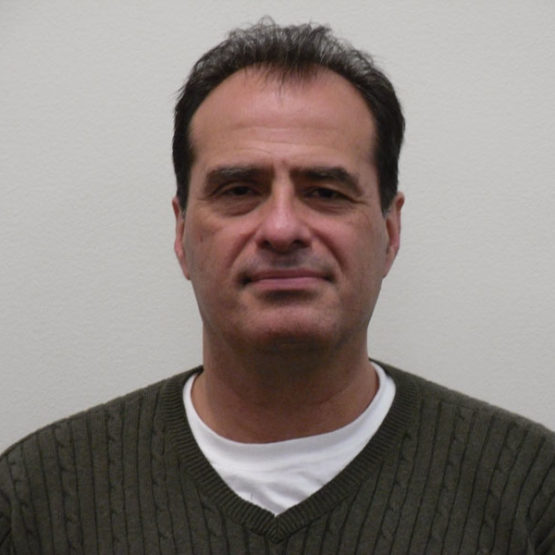 After obtaining my Cisco, Microsoft, and Novell certificates and teaching in a private computer school for 3 years, I joined the Cypress College as a computer networking professor. Since then, I have further established the Cisco Local Academy, offering a range of courses including a series of five courses to prepare students for the CCNA (Cisco Certified Networking Associates)
Program Mapper: View course options for this program, below.