Get Help to Start on Your Career Path!
Want a leg-up on your career education journey? These resources can help you start off on the right foot.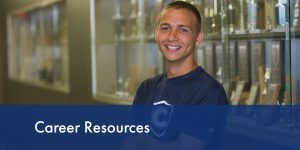 See what job might be right for you, and how you can prepare for your future position.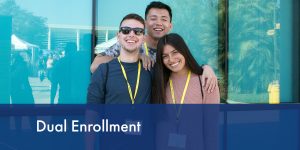 Begin your college journey while still in high school, and enjoy a head start on your future.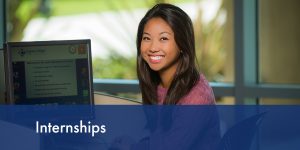 Enter the workforce as an intern for extra training with practical, hands-on experience.
Discover financial opportunities to pay for college.