High School Articulation
High School Articulation Students Start College Early!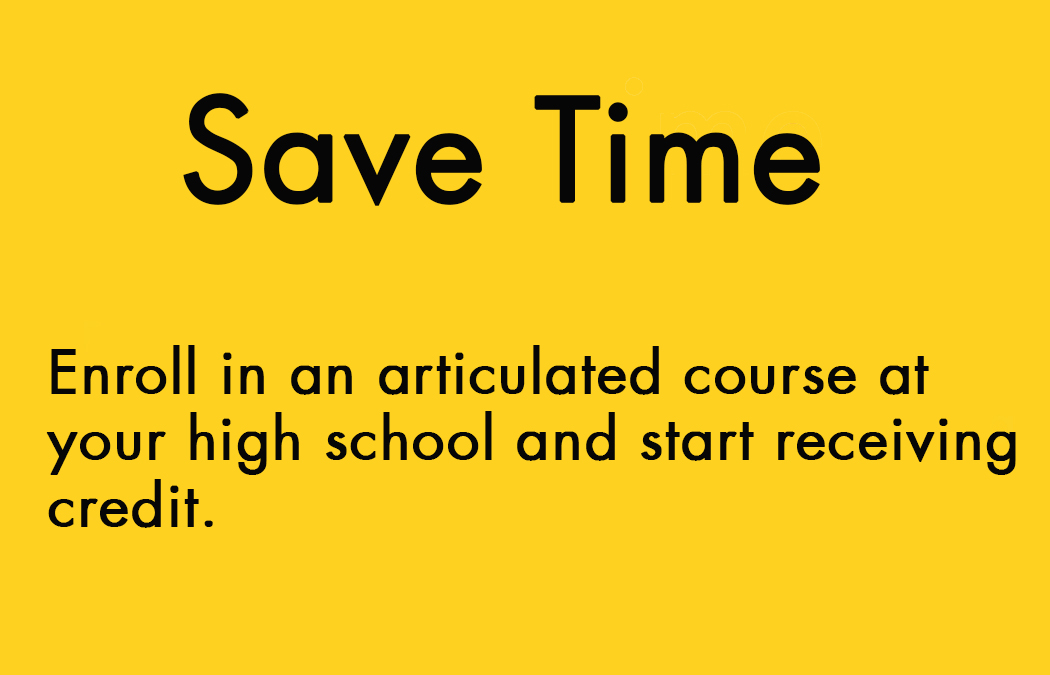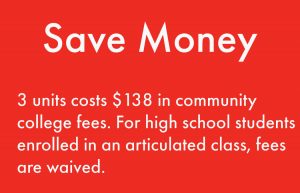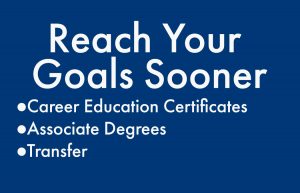 High school students can earn Cypress College credit for classes or other ROP (Regional Occupation Program) work by using the process of articulation. College faculty from several disciplines have selected certain high school classes as comparable to specific community college courses, and taking them can provide a head start on college careers. Click the links below to learn more!