Tag:
Engineering/Engineering Technology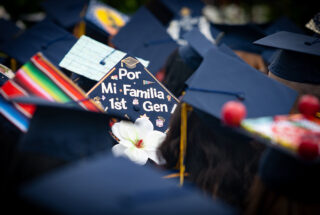 News
Cypress College Celebrates 55th Commencement
"Cypress College hosted its 55th Commencement on Friday evening — the first in-person graduation ceremony in 3 years — with a record number of graduates and guests participating. The event was held in the college's Gateway Plaza with more than 800 graduates from the classes of 2022, 2021, and 2020 in"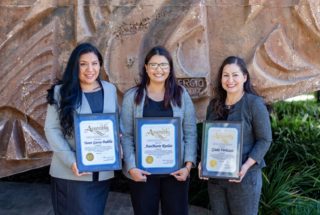 News
Cypress College's New HACU Fellows Honored
"Cypress College's three HACU fellows — Yanet Garcia Padilla, AnnMarie Ruelas, and Gisela Verduzco — were honored by Assemblywoman Sharon Quirk-Silva during an on-campus ceremony on Tuesday, October 12, 2021. Quirk-Silva, who represents Cypress College as part of California's 65th Assembly District, presented the three campus leaders with certificates of recognition"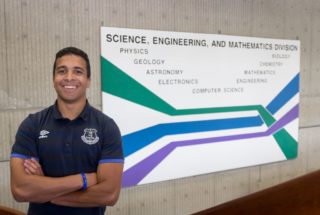 #CYProud
#CYProud: Chidi Ewenike, Engineering
"Student success comes in many different forms, and Cypress College is proud to recognize and celebrate the variety of paths our students take to achieve their dreams. Whether it's transferring to a four-year institution, or receiving an associate degree or certificate and heading into the workforce, we are pleased to feature"