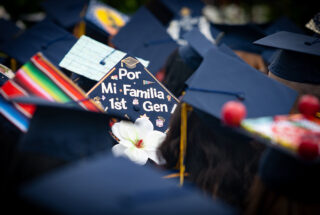 News
Cypress College Celebrates 55th Commencement
"Cypress College hosted its 55th Commencement on Friday evening — the first in-person graduation ceremony in 3 years — with a record number of graduates and guests participating. The event was held in the college's Gateway Plaza with more than 800 graduates from the classes of 2022, 2021, and 2020 in"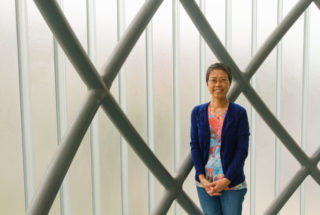 #CYProud
#CYPROUD: Flora Li, Human Services
"Student success comes in many different forms, and Cypress College is proud to recognize and celebrate the variety of paths our students take to achieve their dreams. Whether it's transferring to a four-year institution, or receiving an associate degree or certificate and heading into the workforce, we want all of our students"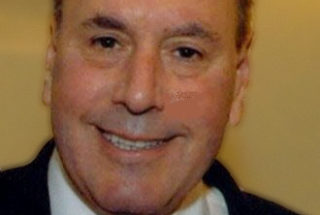 News
Attorney Wayne T. Kistner is 2016 Outstanding Alumnus
"Wayne T. Kistner's record as an advocate for his clients and the community is clear. For 25 years, he's served as counsel for private, non-profit, and public entities with appearances in courtrooms across Southern California. He has extensive private and court-appointed experience in mediation, collaborative conflict resolution processes, group facilitation, and"