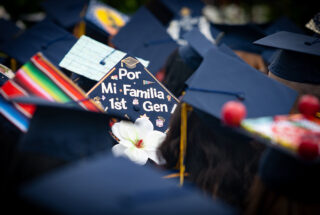 News
Cypress College Celebrates 55th Commencement
"Cypress College hosted its 55th Commencement on Friday evening — the first in-person graduation ceremony in 3 years — with a record number of graduates and guests participating. The event was held in the college's Gateway Plaza with more than 800 graduates from the classes of 2022, 2021, and 2020 in"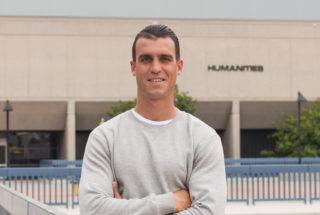 #CYPossible
#CYPossible: Pedro Romero-Nieva Santos, ESL
"Pedro travelled far to begin his Cypress College journey. The strength he possessed from his supportive family upbringing in Madrid, Spain, not to mention his dedication to sports, helped him gain a foothold in his new life abroad. The Cypress ESL faculty and staff also assisted Pedro in his new life,"