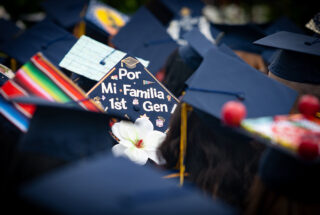 News
Cypress College Celebrates 55th Commencement
"Cypress College hosted its 55th Commencement on Friday evening — the first in-person graduation ceremony in 3 years — with a record number of graduates and guests participating. The event was held in the college's Gateway Plaza with more than 800 graduates from the classes of 2022, 2021, and 2020 in"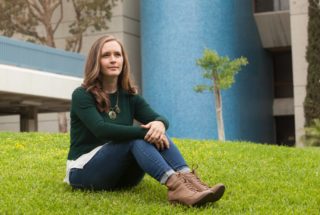 #CYProud
#CYProud: Ashley Kipling, Diagnostic Medical Sonography
"At Cypress College, we are proud of our students, many of whom have overcome difficult situations, seek to better their stations in life, and have brilliant dreams and visions for their futures. Our students make a difference in their communities and the lives of many others, and we are pleased to"