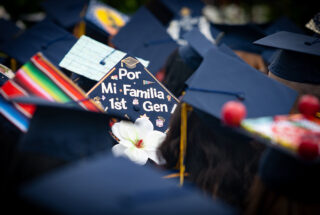 News
Cypress College Celebrates 55th Commencement
"Cypress College hosted its 55th Commencement on Friday evening — the first in-person graduation ceremony in 3 years — with a record number of graduates and guests participating. The event was held in the college's Gateway Plaza with more than 800 graduates from the classes of 2022, 2021, and 2020 in"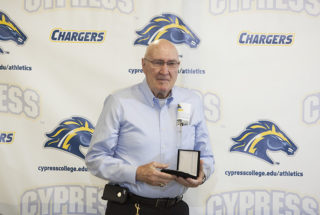 Career Education
Retired Professor, Coach Tom Lubin Remembered
"Cypress College is remembering retired professor and coach Tom Lubin. One of the college's pioneering faculty, Lubin was a chemistry professor who is fondly recalled for his memorable lessons — including jumping off a building — and for his devotion to students, including standouts Swen Nater and Mark Eaton. The Lubin Family has"