Tag:
Aviation and Travel Careers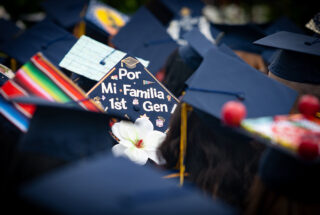 News
Cypress College Celebrates 55th Commencement
"Cypress College hosted its 55th Commencement on Friday evening — the first in-person graduation ceremony in 3 years — with a record number of graduates and guests participating. The event was held in the college's Gateway Plaza with more than 800 graduates from the classes of 2022, 2021, and 2020 in"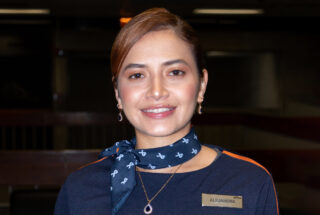 #CYPossible
#CYPossible: Alejandra Bonilla, Aviation and Travel Careers
"Completing coursework calls for celebration, and we are proud to celebrate with Cypress College's newest degree- and certificate-holders. By achieving these education goals, graduates and certificate-earners are equipped to continue on their college path or find strong footholds in the career fields they've chosen. We've taken the journey with these outstanding"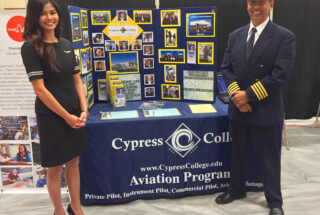 Career Education
Welcome Future Aviation and Justice Workforce
"Airlines and airports are hiring, and there are few better places than Cypress College to prepare the next cohort of professionals to fill those spots. Our faculty and staff want to warmly welcome the next leaders in aviation and justice to the first step in their careers.   All incoming or"