Tag:
Automotive Collision Repair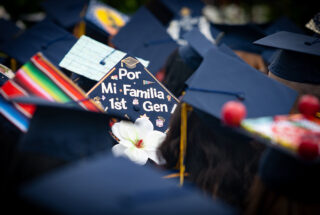 News
Cypress College Celebrates 55th Commencement
"Cypress College hosted its 55th Commencement on Friday evening — the first in-person graduation ceremony in 3 years — with a record number of graduates and guests participating. The event was held in the college's Gateway Plaza with more than 800 graduates from the classes of 2022, 2021, and 2020 in"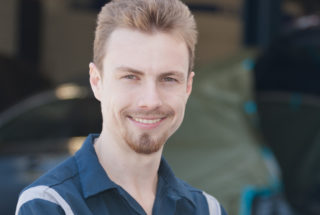 #CYPossible
#CYPossible: Zachary Lynch, Automotive Collision Repair
"Completing coursework calls for celebration, and we are proud to celebrate with Cypress College's newest degree- and certificate-holders. By achieving these education goals, graduates and certificate-earners are equipped to continue on their college path or find strong footholds in the career fields they've chosen. We've taken the journey with these outstanding"