#CYPossible: Zachary Lynch, Automotive Collision Repair
Completing coursework calls for celebration, and we are proud to celebrate with Cypress College's newest degree- and certificate-holders. By achieving these education goals, graduates and certificate-earners are equipped to continue on their college path or find strong footholds in the career fields they've chosen. We've taken the journey with these outstanding students, and know that when they look to the horizon, they see what is #CYPossible.
Zachary Lynch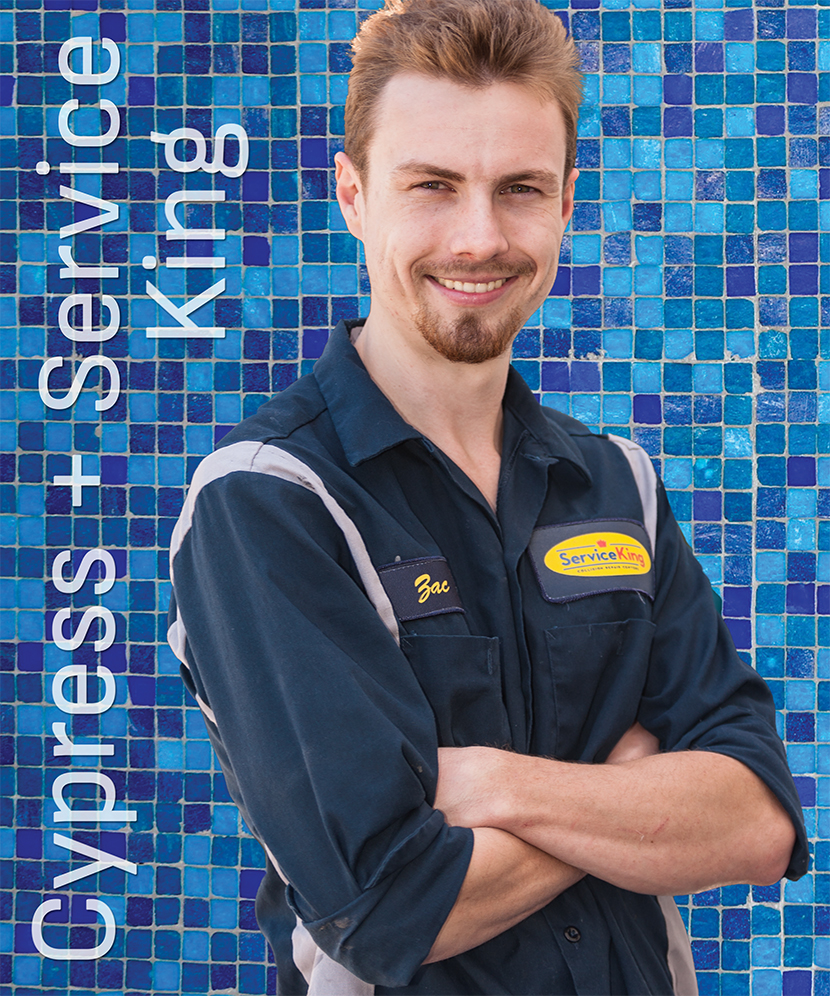 Zach grew up loving anything with an engine, and says Cypress College's well-known Auto Collision Repair program drew him in because having a certificate from the school might lead to employment opportunities. Sure enough, he received several job offers from local body shops throughout Orange County, even before finishing his courses. He's currently at Service King as a full technician, where he enjoys working on cars.

Please tell us a little about yourself. Where did you grow up? What are your interests? What is your story?

I grew up in Lake Arrowhead where I always had a strong interest in cars, trains, boats, and pretty much anything with an engine. After taking welding classes in high school, I became a Los Angeles certified welder. This facilitated my interest in car repair and design, as my welding skills played a significant role in my confidence in my ability to work on cars. My first job in high school was assisting at a mechanic shop, and a couple of years later I attended the Art Center College of Design in Pasadena for car design classes.
Why did you choose to attend Cypress College and how did being a student here help you find your first position after completion?

I chose to attend Cypress College because of its well-known automobile repair program, which I knew would be most useful in attaining my future goals with car design and repair. This turned out to be true, as I have since had many job opportunities in body shops throughout Orange County, though I have only worked at three different companies over the last four years.
What were you involved in at Cypress College? How did your path unfold and who were the faculty and staff who have helped you along that path?

I was enrolled in the Automotive Collision Repair program for three years, where I was primarily supported and taught by Larry Ramos and Dan Snook, who have been instrumental in my development as a successful car repairman.
What did you pursue after completing your studies at Cypress College (at your transfer institution, in the workforce, etc.) and where are you now?
While attaining my certificate, I started working at Mercedes-Benz, Newport Beach, as a technician's assistant in the body shop. I am currently working at Service King as a full technician, where I greatly enjoy working on cars.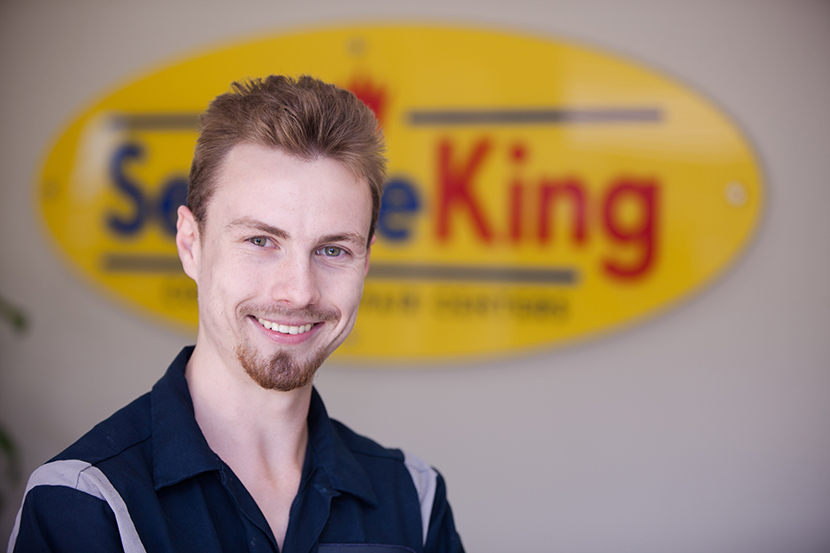 What are your long-term goals? What do you aspire to?

To have my own automotive company, which builds both complete vehicles and products for existing vehicles.
What are you most passionate about? Why?

I enjoy designing and working on cars in an innovative way, as well as developing all-new automobile packages and modifications that will enhance overall car performance and design.
What are you most proud of?

I'm proud of how far I have come in my path to car design in spite of a few obstacles and detours I took along the way, which helped me gain experience and learn what I truly wanted to do in life.
If you could do it all over again, what would you do differently?

Nothing!
What one bit of advice would you give to current and future Cypress College students?

To stay with the program and complete it. Dream big and chase your dreams.