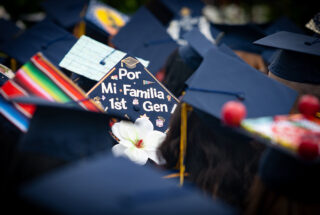 News
Cypress College Celebrates 55th Commencement
"Cypress College hosted its 55th Commencement on Friday evening — the first in-person graduation ceremony in 3 years — with a record number of graduates and guests participating. The event was held in the college's Gateway Plaza with more than 800 graduates from the classes of 2022, 2021, and 2020 in"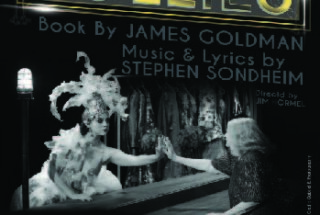 News
Tickets! Get Your FOLLIES Tickets!
"Join us for the Cypress College 50th Anniversary production of the Stephen Sondheim musical FOLLIES, based on the book by James Goldman. In the musical, past "Weismann's Follies" performers reunite in a Broadway theater that's scheduled for demolition. The focus is on two couples and their past and present lives. The"