Build Your Future as a Homeland Security Officer
The Homeland Transportation Security Certificate (18 units) offers the theory and application of procedures in homeland protection, transportation security, law enforcement, incident management systems, and disaster preparedness. The program provides students with the basic principles of responding to terrorist activity, managing transportation security–including airports, rail transportation and deep port security, and preparing for natural disasters.
Frequently Asked Questions
Homeland Transportation Certificate (18 units)
Associate in Science Transfer Degree in Administration of Justice (60 units)
You may attend full-time or part-time. Full-time students typically take between 12 and 18 units per semester. Basic Certificates (18 units) can be earned in one to two semesters, Advanced Certificates (35 units) in two to three semesters, and AS Degrees (60 units) in two years. Courses are offered on campus, online, during the day and in the evenings.
Homeland Transportation Certificate = 1 to 2 semesters.
AJ AST = 2 years.
The program is $46 per unit for California residents, not including books, fees, and supplies. Units vary by course, but the average is 3 units per course. Unit fees for a basic 18-unit certificate would be $828 and a 60-unit associate degree would be $2,760. Most students also qualify for some form of financial aid.
Homeland Security, Transportation Security Administration, Seaport Security, Citizenship and Immigration Services, Customs and Border Protection, Federal Emergency Management, U.S. Coast Guard, U.S. Secret Services. Salary range is $23,189 - $58,855.
Program graduates work at airports, in law enforcement, legal offices, courts, U.S. Coast Guard, and U.S. Army Special Forces.
Homeland Security employees secure our borders, airports, seaports, and waterways. They research and develop the latest security technologies, respond to natural disasters or terrorist assaults, analyze intelligence reports, and much more. Find out more about their component agencies:
-Citizenship and Immigration Services Maintain the integrity of our nation's immigration system as a beacon of hope and liberty.
-Customs and Border Protection Work on frontlines or behind the scenes supporting our vital mission.
-Federal Emergency Management Agency FEMA seeks highly motivated and creative employees.
-Immigration and Customs Enforcement ICE is responsible for enforcing the nation's immigration and customs laws.
-Transportation Security Administration Careers A wide range of challenging opportunities exists throughout the TSA - just waiting for you to apply.
-U.S. Coast Guard The U.S. Coast Guard is one of five branches of the U.S. Armed Forces and falls under the jurisdiction of DHS.
-U.S. Secret Service. Seeks men and women who want a fast-paced, exciting and challenging career.
The Homeland Transportation Security Certificate prepares students for a wide variety of careers, so while there are no academic prerequisites to begin this program, there are job requirements that you should review before you begin your coursework. For example, you may need to pass a physical exam and a 10-year background check, and you may need a U.S. Passport. Some careers may have additional requirements such as the need to wear a uniform within specified guidelines such as conservative hairstyles and no visible tattoos. While each industry will have unique requirements, you may want to investigate your options or talk privately to the program coordinator if you have any personal concerns or questions.
CONTACT THE DEPARTMENT:
Captain Ed Valdez
CONTACT THE DEPARTMENT:
Jane Jepson
Nick, Homeland Transportation Security Certificate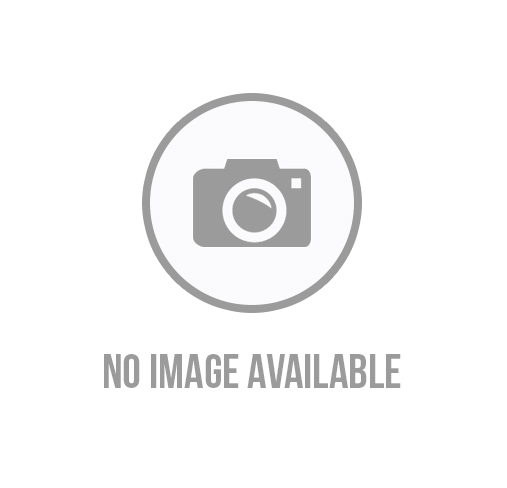 Nick, Homeland Transportation Security Certificate
"After showing the company my career portfolio, I was offered a position to work in maritime security in San Pedro. I am continuing to work toward my degree. Thank you so much for all of your help!"
- Nick, Homeland Transportation Security Certificate
Nick, Homeland Transportation Security Certificate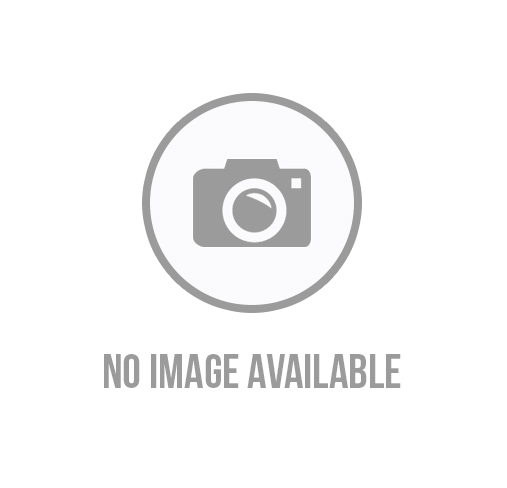 Nick, Homeland Transportation Security Certificate
"After showing the company my career portfolio, I was offered a position to work in maritime security in San Pedro. I am continuing to work toward my degree. Thank you so much for all of your help!"
- Nick, Homeland Transportation Security Certificate