Person Category:
Hotel Restaurant Culinary Arts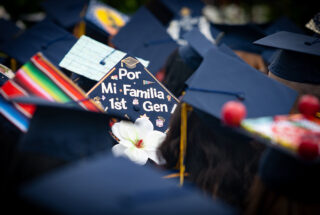 News
Cypress College Celebrates 55th Commencement
"Cypress College hosted its 55th Commencement on Friday evening — the first in-person graduation ceremony in 3 years — with a record number of graduates and guests participating. The event was held in the college's Gateway Plaza with more than 800 graduates from the classes of 2022, 2021, and 2020 in"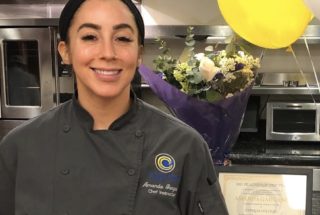 Amanda Gargano, CEC, CCE, M.S.Ed.
"Welcome to Cypress College School of Culinary Arts and Hospitality Management at North Orange County Community College District (NOCCCD) Anaheim Campus. Students may earn associate in science degrees, occupational certificates and transfer credit in hotel management, restaurant management, culinary arts, and baking and pastry arts. Ever create a recipe deemed so"