Person Category:
Aviation & Travel Careers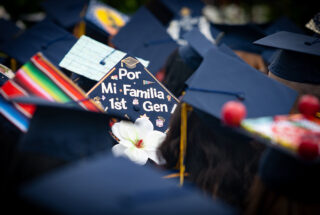 News
Cypress College Celebrates 55th Commencement
"Cypress College hosted its 55th Commencement on Friday evening — the first in-person graduation ceremony in 3 years — with a record number of graduates and guests participating. The event was held in the college's Gateway Plaza with more than 800 graduates from the classes of 2022, 2021, and 2020 in"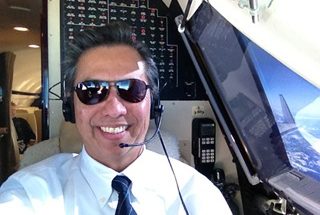 Captain Edilberto Valdez
"Hi and welcome to my faculty home page. In 2004, I began teaching at Cypress College as an adjunct professor in the Aviation & Travel Careers department. Now, after working in the aviation/airline industry for more than 34 years, I am here full time to assist you in achieving your goals"