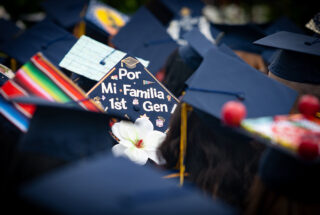 News
Cypress College Celebrates 55th Commencement
"Cypress College hosted its 55th Commencement on Friday evening — the first in-person graduation ceremony in 3 years — with a record number of graduates and guests participating. The event was held in the college's Gateway Plaza with more than 800 graduates from the classes of 2022, 2021, and 2020 in"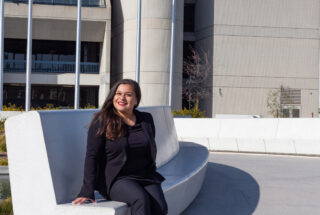 Career Education
Student Mireya Alt Speaks at #RealCollegeCA Basic Needs Summit
"Cypress College was proud to be represented in the #RealCollegeCA Basic Needs Summit on February 4. Cypress College EOPS student, Mireya Alt, served on a student panel speaking about her experience with homelessness and food insecurity. Mireya is a current EOPS/CARE & CalWORKs student and struggled with housing, but has now"