#CYPossible: Tony Pedroza Valdez, Auto Collision
Completing coursework calls for celebration, and we are proud to celebrate with Cypress College's newest degree- and certificate-holders. By achieving these education goals, graduates and certificate-earners are equipped to continue on their college path or find strong footholds in the career fields they've chosen. We've taken the journey with these outstanding students, and know that when they look to the horizon, they see what is #CYPossible.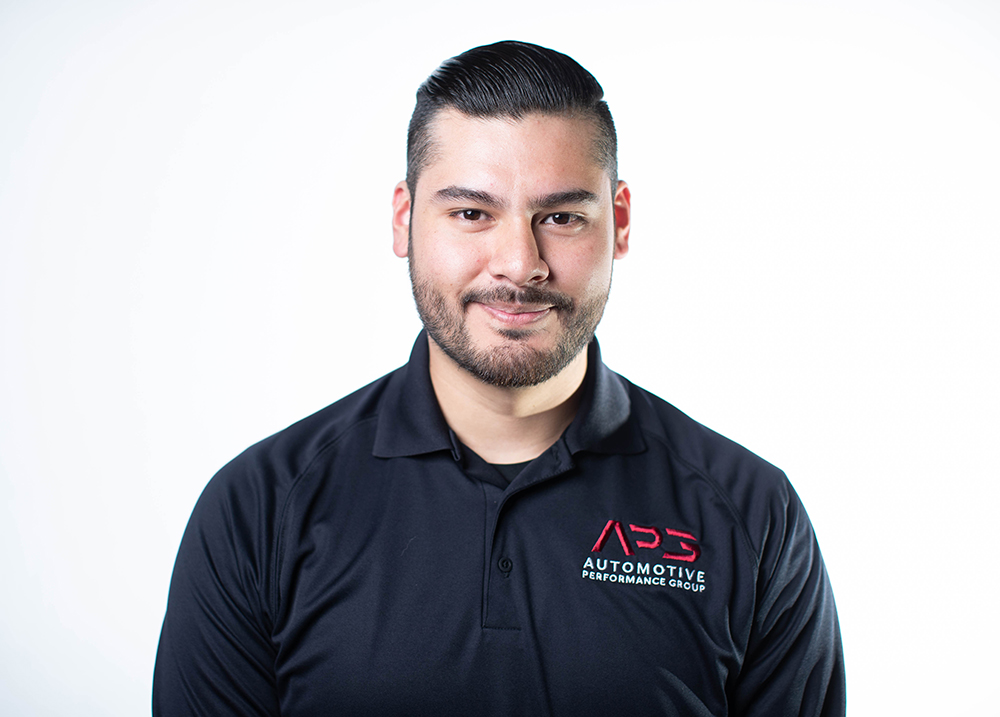 Please tell us a little about yourself. Where did you grow up? What are your interests? What is your story?
I grew up in Anaheim, in a family of five, youngest of three. Came from a family without much, which is what fuels my drive to continue to progress and further my education and my success. My interest and hobbies include playing tennis, playing airsoft, and building and working on my own vehicles.
Why did you choose to attend Cypress College and how did being a student here help you find your first position after completion?
I decided to attend Cypress College because of the availability of the Automotive Collision and Repair program as well as the affordability of the classes. Being a student at Cypress College helped me find my first position, due to networking. I began working in the field during my Automotive Collision course. Through networking with my instructors, I landed my second job detailing hot rods in Huntington Beach. At the same time, I was preparing two vehicles for the TV show "Wheeler Dealer."
I landed my current job, the Head of Body and Paint at a Custom Automotive Shop, after being recommended by a prior classmate of mine. At Cypress College, instructor Larry Ramos puts his passion in class and goes far out of his way to make one's learning possible.
What were you involved in at Cypress College? How did your path unfold and who were the faculty and staff who have helped you along that path?
I was involved in the Automotive Collision and Refinishing at Cypress College. I took Refinishing A, Intro to Refinishing, just to experiment with the cosmetic side of the Automotive industry. After the first class I continued to take courses further my interest and passion in refinishing.
Larry Ramos is a great instructor in the Collision courses offered, he put a lot of time and effort into his students ensuring that they not only get proper classroom education but as well as hand-on practice which is extremely important in this industry.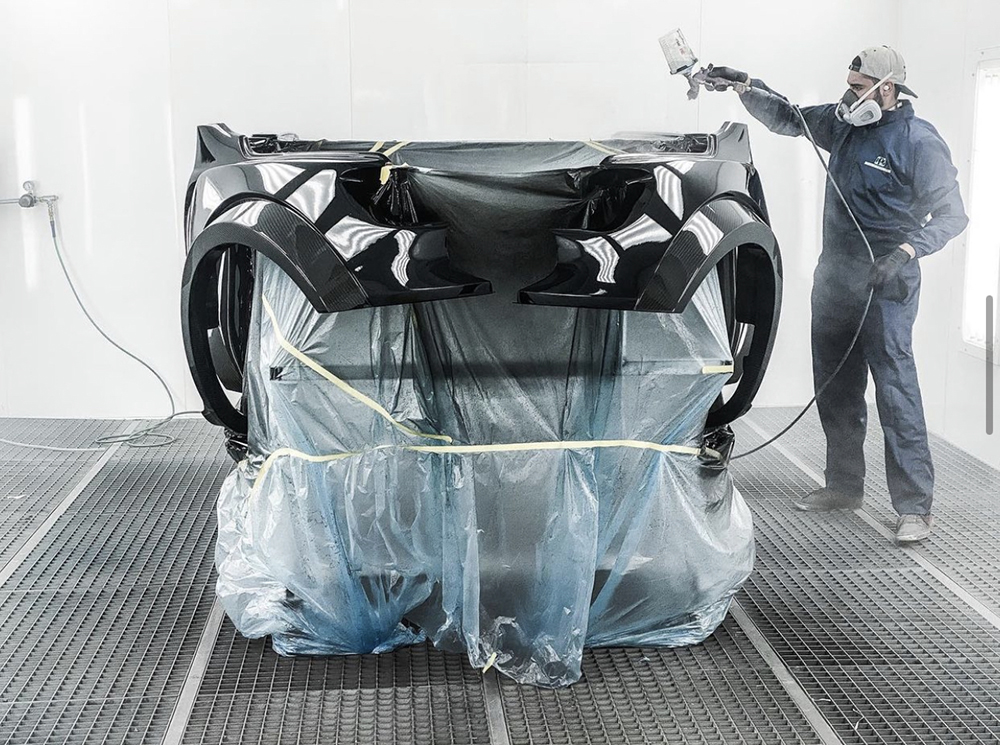 What did you pursue after completing your studies at Cypress College (at your transfer institution, in the workforce, etc.) and where are you now?
After completion, I continued to master my craft in refinishing. Through my employer, I expanded my knowledge and abilities not only in paint and body work but grew into working with fiberglass and carbon fiber. I am currently expanding my knowledge into communications classes as well as business classes.
What are your long-term goals? What do you aspire to?
My long term goals are to continue to grow in the automotive industry as well as help the newer students entering the refinishing and collision industry. I aspire to be a powerful player in the refinishing world.
What are you most passionate about? Why?
I am most passionate about growing and education. There is always room to learn and improve
What are you most proud of?
I am most proud of having been able to be part of working on vehicles that were presented on television as well as sold at the Barret Jackson Auction; having done all prep and paint for a vehicle that was presented at SEMA 2019 at the TOYO BOOTH; and having worked on carbon fiber parts for a satellite that will be circulating in orbit.
If you could do it all over again, what would you do differently?
I wouldn't do anything over again. I believe you shouldn't have any regrets, but do learn and improve your future.
What one bit of advice would you give to current and future Cypress College students?
Be passionate and prideful about everything you do. Your limitations should be nonexistent and your goals should be borderline extreme to push yourself past what you thought you were capable of.