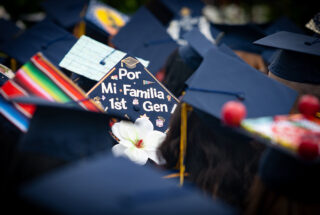 News
Cypress College Celebrates 55th Commencement
"Cypress College hosted its 55th Commencement on Friday evening — the first in-person graduation ceremony in 3 years — with a record number of graduates and guests participating. The event was held in the college's Gateway Plaza with more than 800 graduates from the classes of 2022, 2021, and 2020 in"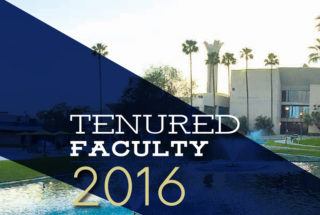 Career Education
Board to Grant Tenure to Four Faculty
"Four Cypress College faculty are poised to earn tenure on Tuesday night when the Board of Trustees of the North Orange County Community College District recognizes them for attaining this professional milestone. Two math faculty, Adam Eckenrode and Nicole Ledesma, will be recognized along with accounting faculty Ann Sheridan Solis, and"