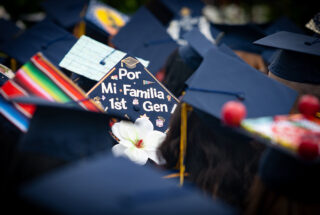 News
Cypress College Celebrates 55th Commencement
"Cypress College hosted its 55th Commencement on Friday evening — the first in-person graduation ceremony in 3 years — with a record number of graduates and guests participating. The event was held in the college's Gateway Plaza with more than 800 graduates from the classes of 2022, 2021, and 2020 in"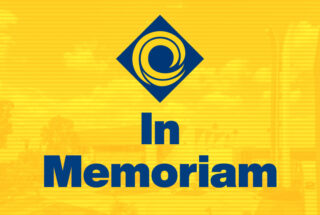 Career Education
Retired Journalism Chair Robert Mercer Remembered
"Cypress College is remembering Robert Mercer, a long-time Journalism Department Chair who died on Tuesday morning (January 21, 2020). Mr. Mercer retired from Cypress College in 2015, almost 20 years after being hired. Mr. Mercer brought the Cypress College Journalism Program into the digital age. He was a pioneer in convergence"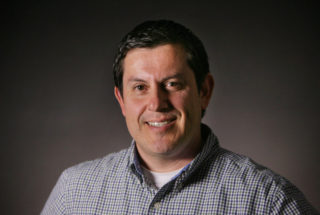 #CYProfessional
#CYProfessional: Michael Coronado, Instructor, Journalism
"At Cypress College, we are proud of our employees and realize that recognizing personal and professional achievements, along with establishing a human connection between students, faculty, and staff, promotes a collegial atmosphere imbued with the Charger Spirit! Our employees always strive for excellence and make significant contributions to the campus and"