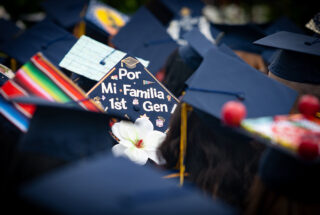 News
Cypress College Celebrates 55th Commencement
"Cypress College hosted its 55th Commencement on Friday evening — the first in-person graduation ceremony in 3 years — with a record number of graduates and guests participating. The event was held in the college's Gateway Plaza with more than 800 graduates from the classes of 2022, 2021, and 2020 in"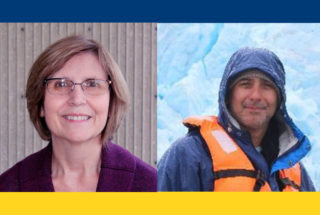 Career Education
Two Cypress Faculty Members Honored at UCI Educator Recognition Dinner
"Cypress College faculty members Ann Sheridan-Solis and Adel Rajab are being honored at the University of California, Irvine's 13th Annual Educator Recognition Dinner and Awards Ceremony on May 22. Solis, Rajab, and other honorees were chosen by UCI's most academically successful transfer students who identified the faculty member or counselor from"