Build Your Future as a Journalist
Journalism can give you the opportunity to work globally in any type of media from anywhere at any time. The Journalism Department at Cypress College is an international, web-first, innovative journalism program using the latest web tools and software. Our students have been on the forefront of digital reporting for the past decade working in convergence journalism and now our graduates work with corporate media who are creating new journalism models. This program covers journalism, global media/mass communications, newsroom production, visual journalism, and public relations.
You will work with words, photos, video, and audio to create The Cypress Chronicle, the online news experience and other opportunities such as:
Breaking stories and photos
Divergence Magazine production
Visiting journalism professionals
Public records tours of OC Superior Court
Field trips to the Los Angeles Times/OC Register
Frequently Asked Questions
Upon completion of this program, students will be awarded an Associate in Arts in Journalism for Transfer (AA-T) Degree.
The program is $46 per unit for California residents, not including books, fees, and supplies. Units may vary by course, but the average is three units per course. Unit fees for a 60-unit associate degree would be $2,760. Most students also qualify for some form of financial aid.
Depending on the program and the number of units taken each semester, completing the associate in arts degree program can take about two years.
Program graduates work at the Orange County Register, The New York Times, The Los Angeles Times, The Washington Post, and other newspapers, magazines, and online news websites. Graduates also find career paths in public relations, public information, marketing, public affairs, advertising, and communications-related positions.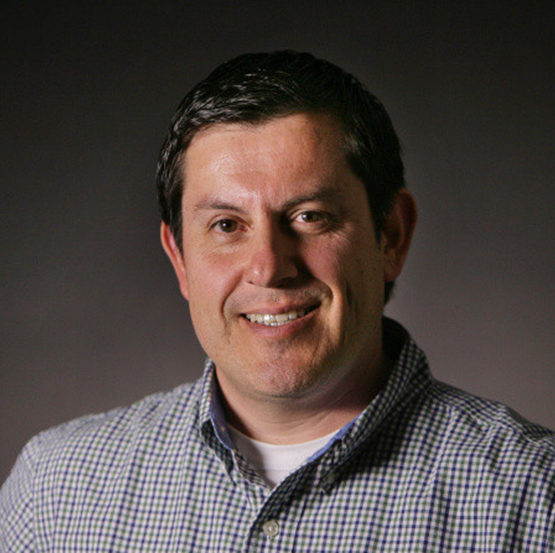 For two decades I worked as a professional journalist at The Orange County Register and The Press-Enterprise, first as a staff writer, then later as an editor. As a reporter I covered military affairs, the prison system, city and county government, and various beats. In 2003, I reported from Iraq as a war correspondent for nearly two months. In 2013, I was appointed editor of The Press-Enterprise, overseeing nearly 80 journalists at the Inland Empire's largest news-gathering organization. I had the opportunity to teach part time in 2013 at OCC, and in 2016 discovered an opportunity to teach full time at Cypress.
Program Mapper: View course options for these programs, below.
No additional requirements or prerequisites.