Person Category:
Kinesiology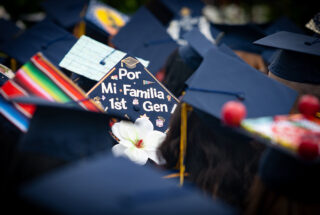 News
Cypress College Celebrates 55th Commencement
"Cypress College hosted its 55th Commencement on Friday evening — the first in-person graduation ceremony in 3 years — with a record number of graduates and guests participating. The event was held in the college's Gateway Plaza with more than 800 graduates from the classes of 2022, 2021, and 2020 in"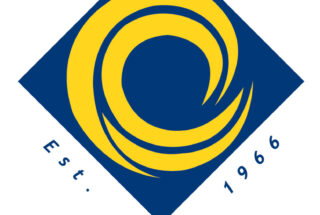 Silvie Grote, DrPH, ACSM EP-C, ACSM RCEP
"I have been teaching in the area of kinesiology and health since 2002. My teaching experiences span both community college and university undergraduate courses. As a clinician, I have worked with elite athletes of the Discovery, US Postal, and US track cycling teams as well with individuals who have chronic diseases"