Person Category:
Journalism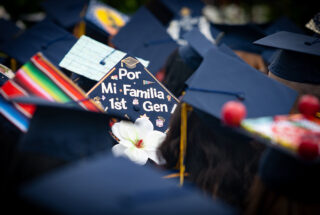 News
Cypress College Celebrates 55th Commencement
"Cypress College hosted its 55th Commencement on Friday evening — the first in-person graduation ceremony in 3 years — with a record number of graduates and guests participating. The event was held in the college's Gateway Plaza with more than 800 graduates from the classes of 2022, 2021, and 2020 in"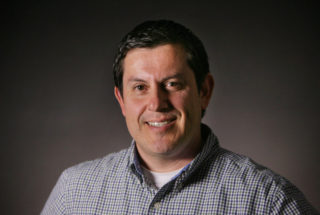 Michael Coronado
"For two decades I worked as a professional journalist at The Orange County Register and The Press-Enterprise, first as a staff writer, then later as an editor. As a reporter I covered military affairs, the prison system, city and county government, and various beats. In 2003, I reported from Iraq as"