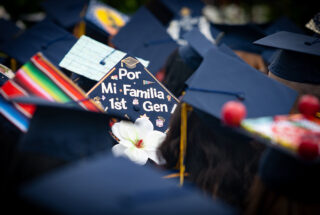 News
Cypress College Celebrates 55th Commencement
"Cypress College hosted its 55th Commencement on Friday evening — the first in-person graduation ceremony in 3 years — with a record number of graduates and guests participating. The event was held in the college's Gateway Plaza with more than 800 graduates from the classes of 2022, 2021, and 2020 in"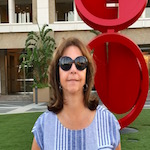 Patti Spitler, RHIA, FABC, B.S.
"Welcome to Cypress College. My education includes a Bachelor of Science from the University of Kansas and a fellowship from The Advisory Board. I also have a lot of experience with building software programs and EHR software. Teaching is my calling. I love to be able to give back and teach"