Person Category:
Health Science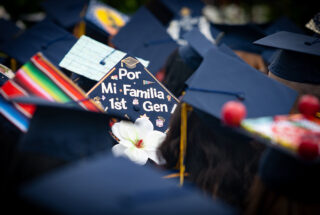 News
Cypress College Celebrates 55th Commencement
"Cypress College hosted its 55th Commencement on Friday evening — the first in-person graduation ceremony in 3 years — with a record number of graduates and guests participating. The event was held in the college's Gateway Plaza with more than 800 graduates from the classes of 2022, 2021, and 2020 in"
Raymond Ranada, M.S.R.S., CRT-RF, RT(R)
"Raymond Ranada is an instructor and clinical coordinator for the Radiologic Technology program at Cypress College. He has a combined experience of 20-plus years in the medical imaging industry. He graduated from Long Beach City College's Diagnostic Medical Imaging program in 2006. He received his Bachelor and Master of Science degrees"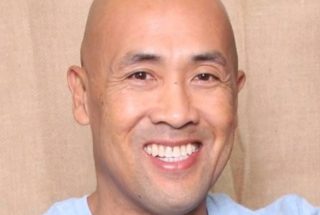 Michael Frianeza, Ed.D., CRT-RF, RT(R)(CT)
"Michael Frianeza is a professor and director of the radiologic technology program at Cypress College. Dr. Frianeza has more than 25 years of experience in the medical imaging industry specializing in cardiac catheterization, interventional radiology, and computed tomography. He currently teaches courses in radiation science and technology, radiographic anatomy and physiology,"