Person Category:
Energy & Sustainable Technology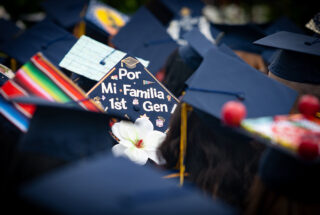 News
Cypress College Celebrates 55th Commencement
"Cypress College hosted its 55th Commencement on Friday evening — the first in-person graduation ceremony in 3 years — with a record number of graduates and guests participating. The event was held in the college's Gateway Plaza with more than 800 graduates from the classes of 2022, 2021, and 2020 in"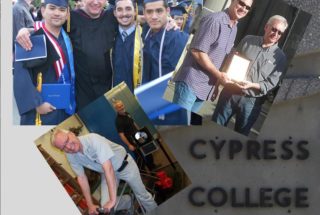 Richard Hock, B.S., M.B.A.
"Richard Hock joined the Cypress College staff as a full-time instructor in 2004. Prior to that, Mr. Hock taught the night division program Basic Commercial Refrigeration and Refrigeration Electrical Controls at Cypress College since 1996. With a bachelor's degree in Business Administration from SUNY Fredonia in New York, he came to"