Person Category:
Counseling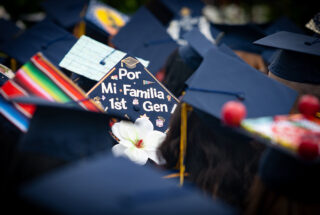 News
Cypress College Celebrates 55th Commencement
"Cypress College hosted its 55th Commencement on Friday evening — the first in-person graduation ceremony in 3 years — with a record number of graduates and guests participating. The event was held in the college's Gateway Plaza with more than 800 graduates from the classes of 2022, 2021, and 2020 in"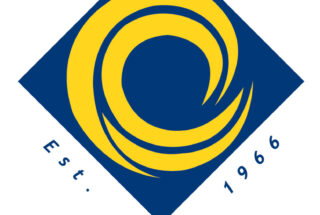 Kelly Carter, A.A., B.S., M.A.
"Welcome to Cypress College. I have worked as a counselor at Cypress for the past twenty-five years and truly enjoy being here.  I love working with Health Science students in helping them choose appropriate careers and achieve their academic goals.  I work primarily with students interested in Diagnostic Medical Sonography, Mortuary"