Person Category:
Baking & Pastry Arts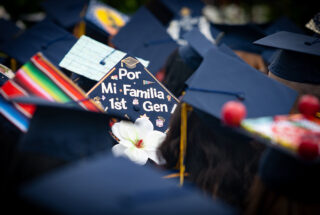 News
Cypress College Celebrates 55th Commencement
"Cypress College hosted its 55th Commencement on Friday evening — the first in-person graduation ceremony in 3 years — with a record number of graduates and guests participating. The event was held in the college's Gateway Plaza with more than 800 graduates from the classes of 2022, 2021, and 2020 in"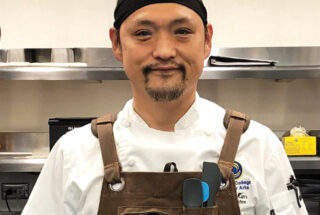 Dan Kim
"The hospitality industry has provided me with wonderful opportunities and experiences. I have had the pleasure of working for the Walt Disney Company for 20 years. I am a graduate of the Hotel, Restaurant, Culinary program at Cypress College with degrees in Culinary Arts, Baking and Pastry Arts, Hospitality Management, and"