Person Category:
Automotive Collision Repair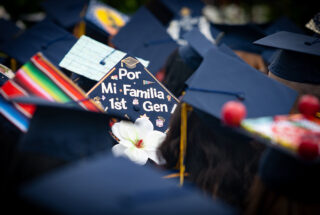 News
Cypress College Celebrates 55th Commencement
"Cypress College hosted its 55th Commencement on Friday evening — the first in-person graduation ceremony in 3 years — with a record number of graduates and guests participating. The event was held in the college's Gateway Plaza with more than 800 graduates from the classes of 2022, 2021, and 2020 in"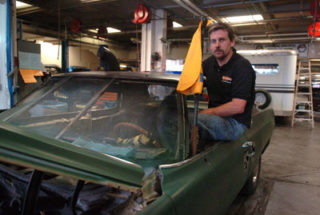 Dan Snook, A.A.
"Mr. Snook has been involved in the automotive industry for over 18 years, including eight years experience in the private sector as a collision repair specialist and trainer. Custom car builder featured cars in Popular Hot Rod, Mopar Muscle, Bracket Racing ET as well as Demolition derby cars. He joined the"