Marredda Williams RN, MSN Ed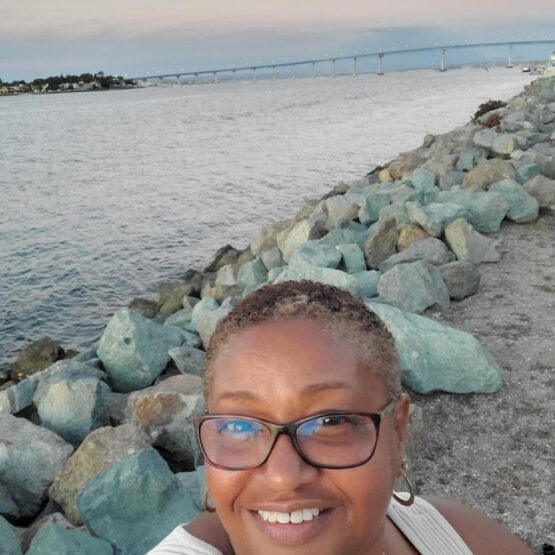 Teaching nursing has been my passion since 2004. I've been a full time faculty here at Cypress since 2012. I have experience as a simulation co-ordinator and a remediation specialist. My areas of expertise are med/surg and mental health. I graduated with an ADN from Mount St. Mary's College, BSN from Cal State LA and received my MSN, Ed. from Cal State Dominguez in 2009.
When I'm not working, I volunteer in the community to assist the homeless with shelter, food, wellness and comprehensive health care.
I enjoy reading, hiking, spending time with family, friends, my fur baby and traveling.
Available by appointment