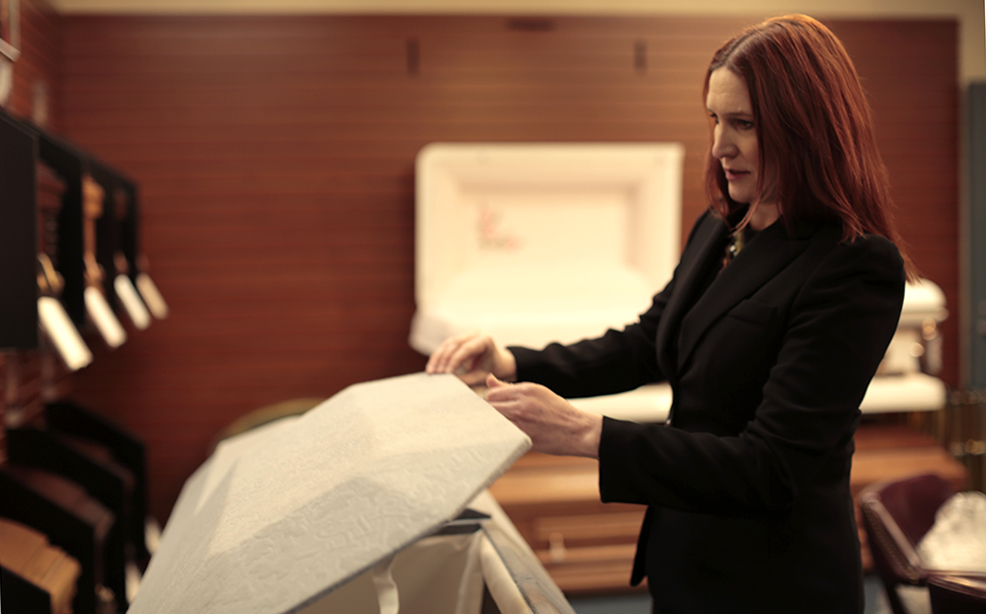 A degree in Mortuary Science is rare. In fact, there only two public programs in California offer associate degrees in the field.
For those seeking to advance in the funeral industry, securing a bachelor's degree is even less common. Cypress College's selection to offer a bachelor's degree in funeral service presents a unique opportunity. No other college or university offer such a degree in the Western United States; the closest program is in Oklahoma.
Cypress College's Bachelor of Science in Funeral Service program is a course of study in funeral service education designed for students who wish to advance their career and employment opportunities as a funeral service practitioner.
Students in the program will gain a strong knowledge of cemetery and crematory operations, mortuary jurisprudence, issues and trends in funeral service, and more, including externships in clinical embalming and funeral service.
For prerequisites and coursework, please view the Cypress College Catalog.
If you are interested in the Bachelor of Science in Funeral Service offered at Cypress College, please fill out this interest form.
The Bachelor of Science in Funeral Service degree offered by Cypress College is part of a pilot program created by the state legislature (Senate Bill 850). Cypress College is one of 15 community colleges in the state chosen for the California Community College Bachelor Degree Pilot Program.