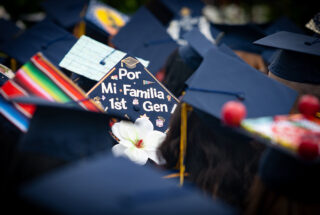 News
Cypress College Celebrates 55th Commencement
"Cypress College hosted its 55th Commencement on Friday evening — the first in-person graduation ceremony in 3 years — with a record number of graduates and guests participating. The event was held in the college's Gateway Plaza with more than 800 graduates from the classes of 2022, 2021, and 2020 in"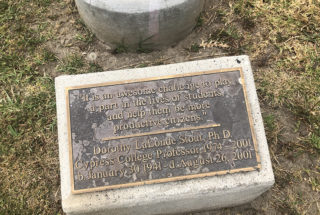 Press Release
Trees Memorialize Two Former Cypress College Employees, Thrive in Spite of Recent Restoration Projects
"For Immediate Release September 30, 2021 Contact: Marc Posner (714) 484-7006 For over 50 years, Cypress College has occupied a gorgeous location in the greater Orange County area where it resides. The campus itself is a beautiful mix of original architecture and contemporary design that wrap around a central pond where"