Cypress College Featured on Amazon Prime Show "The College Tour"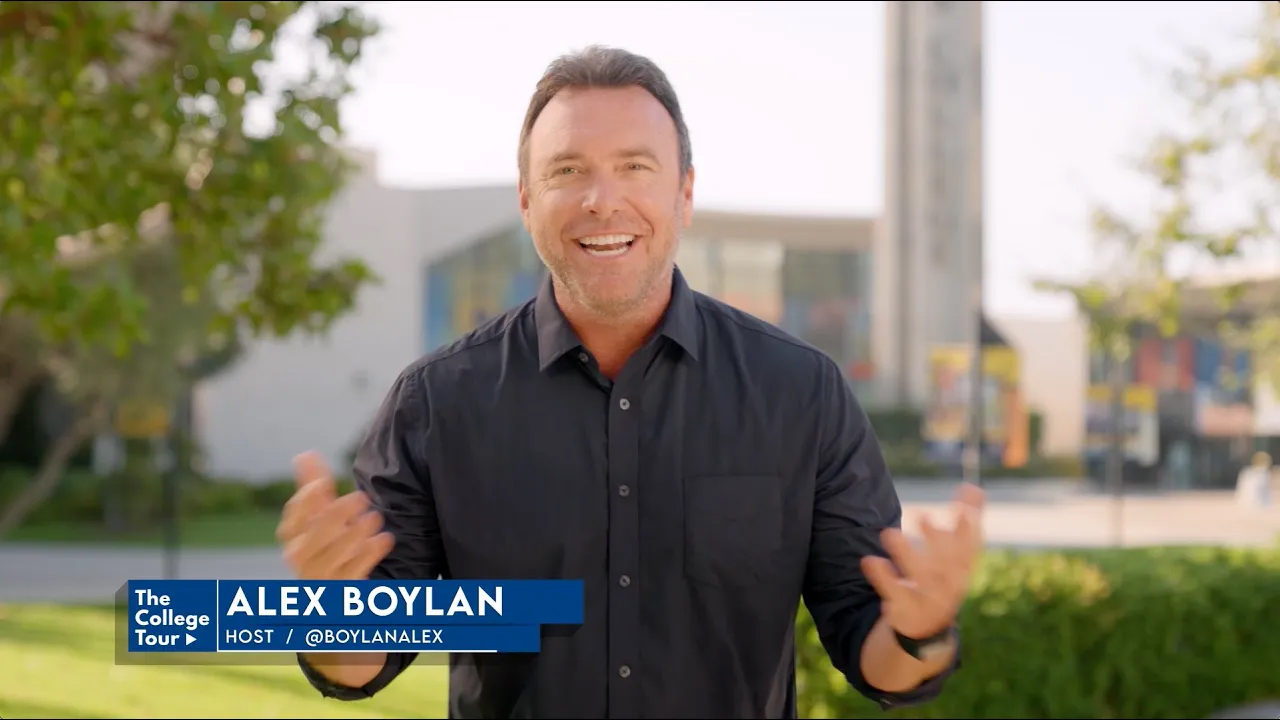 Award-winning Amazon Prime series "The College Tour" recently featured Cypress College in its 10th season. The 30-minute episode, with first-person testimonials by 10 current students and recent graduates from a range of programs, went live on Oct. 31 and can be found on our website and YouTube channel.
TCT showcases colleges and universities across the country and airs on multiple platforms in addition to Amazon. Host Alex Boylen, a former "Amazing Race" winner, created the series in 2020 during the COVID-19 lockdown; his niece wanted to tour colleges but was unable to due to pandemic closures, so Boylen was inspired to find a way that prospective students could visit and get to know colleges from afar.
Each TCT episode shows 10 students or graduates sharing their personal experience with their college in various campus settings, often interacting with faculty and staff. These students discuss, in their own words, the programs and services offered at their institutions.
A "blue-carpet" premiere and post-screening reception took place the evening of Oct. 17 on campus to celebrate the students, faculty, and staff who participated in the episode. President JoAnna Schilling introduced the group of students to the audience of 100 before the video debut in the new SEM building's Interactive Digital Classroom.
"We are so proud of our Chargers and their representation of the college for TCT's wide-ranging audience," Dr. Schilling said. "Thank you for being the face of Cypress College."
In addition to the full episode, individual clips of each student will be available. We greatly appreciate the participation of those students: Mireya Alt, Anthony Delgado, Anthony Diaz, Dana Gharaibeh, Preston Harris, Hillary Huffmire, Gable Kemna-Berg, Margo Malone, Mohd Taji, and Nathalie Zayas.