#CYPossible: John Tran, Accounting
Completing coursework calls for celebration, and we are proud to celebrate with Cypress College's newest degree- and certificate-holders. By achieving these education goals, graduates and certificate-earners are equipped to continue on their college path or find strong footholds in the career fields they've chosen. We've taken the journey with these outstanding students, and know that when they look to the horizon, they see what is #CYPossible.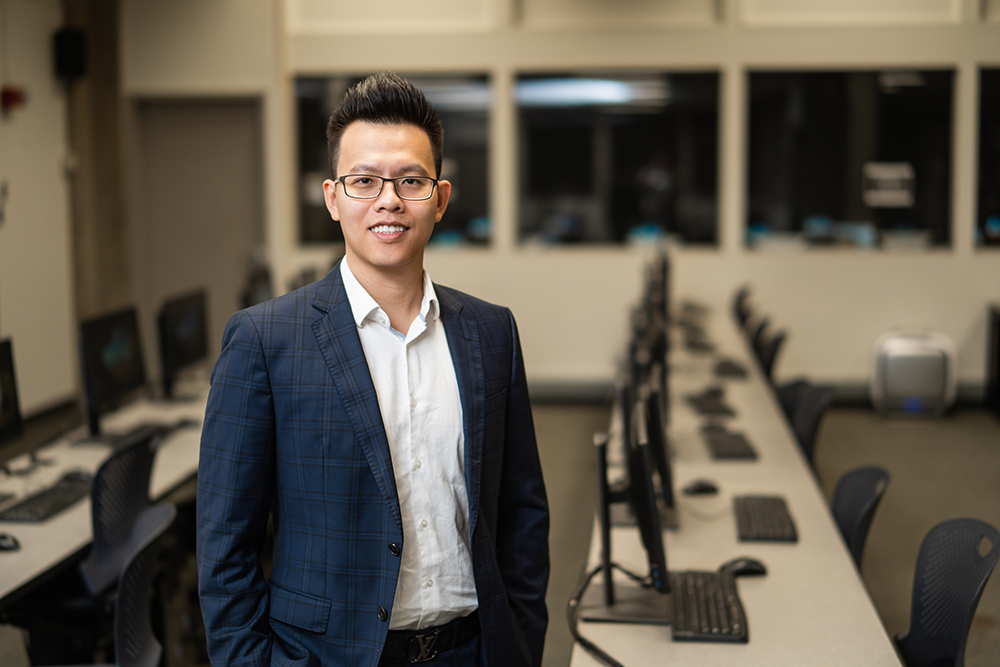 Please tell us a little about yourself. Where did you grow up? What are your interests? What is your story?
I was born and grew up in Vietnam until I was 21. My parents and I immigrated to the United States, and I have lived in Orange County ever since. I have many interests but sports was always my favorite thing. I love soccer, and it's always been my passion. I am a huge Arsenal fan, and one of my goals is to come to London and watch the boys.
Why did you choose to attend Cypress College and how did being a student here help you find your first position after completion?
I only knew Cypress College because it was close to my home. When I first visited the campus, I was completely impressed with the pond and ducks. The feeling when I sat there was just so calm and relaxed. Those ducks made me decide to submit my application right away, and it's one of my best decisions ever.
One thing that I love the most at Cypress College is the professors and staff. They are so passionate about their teaching, and they care a lot about your success. My Accounting professor (Professor Solis) has played a huge role in my career. She has always challenged me to grow and inspire me to help others. She made it possible for college students to network with professionals in my career field, and she genuinely guided me to get my job right now. I am always grateful to have met her during my journey at Cypress College.
What did you pursue after completing your studies at Cypress College (at your transfer institution, in the workforce, etc.) and where are you now?
After graduating from Cypress, I transferred to California State University, Fullerton to pursue my, B.A in Business Administration with an emphasis in Accounting. During my time at CSUF, I was accepted for an internship at BDO, and right now, I've actually just got promoted to Senior Audit.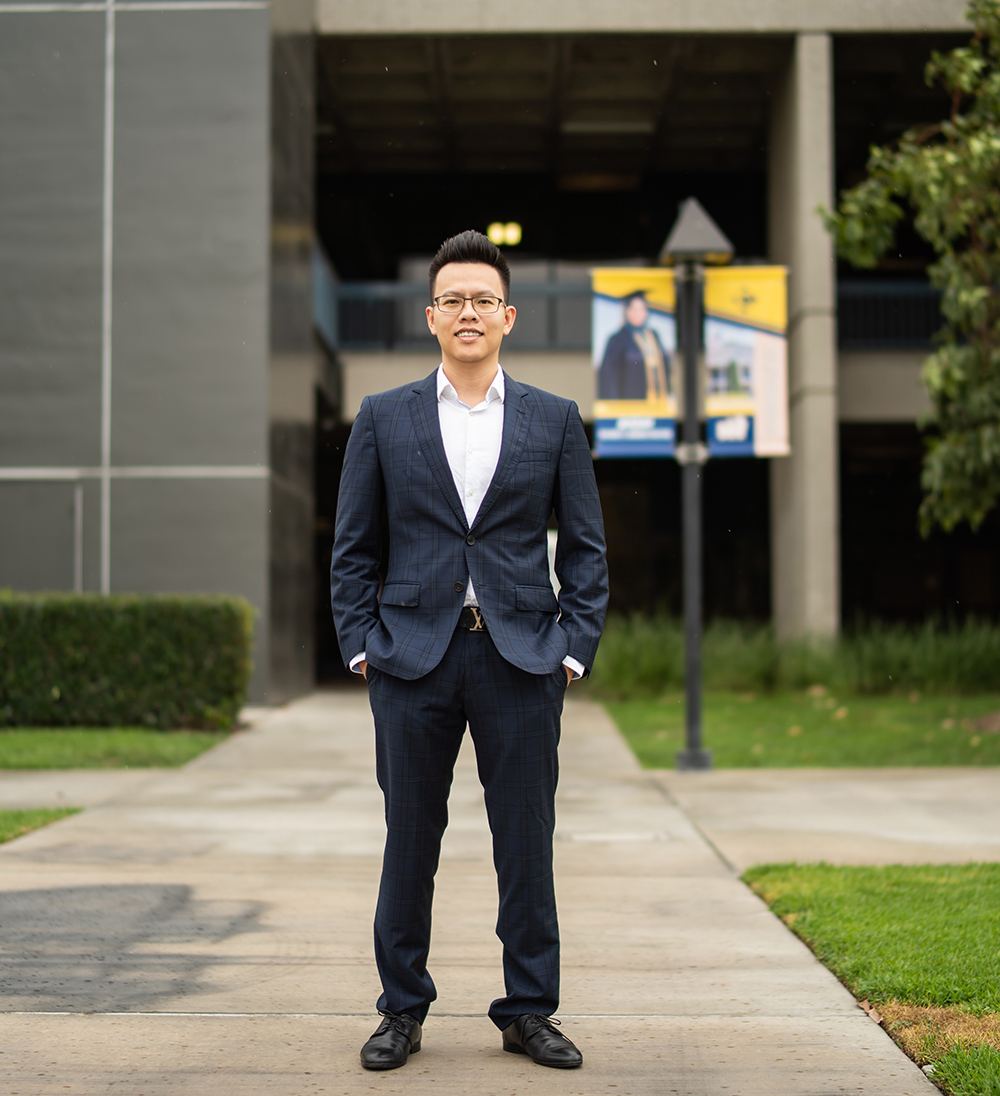 What are your long-term goals? What do you aspire to?
I've decided to pursue my career in Public Accounting, and I really love what I'm doing right now. My dream and also my long-term goal is being a partner at my firm now. 
What are you most passionate about? Why?
People. I find it interesting to talk and connect with different people. Everyone has their own story and perspective. I love traveling to different places to know and understand more about their cultures. I also love to connect and give back to the students. I guess I'm seeing myself in them, and I hope to become their "Professor Solis," who is here to help them with their educational journey and perhaps encourage them to take on challenges and step out into the world.
What are you most proud of?
Honestly, I do not put a lot of pressure on how much I've accomplished. All I want to do is make my family happy and take care of them. I guess the thing that I'm most proud of is always putting a smile on my parents' faces every time I see them.
If you could do it all over again, what would you do differently?
I don't think I would change anything if I could go back in time. The only thing that I might do differently is be more confident and believe in myself a bit more.
What one bit of advice would you give to current and future Cypress College students?
Do not underestimate long-term goals. Sometimes people rush to cross the finish line, but they forget that it will take time to get there. When you face challenges, remember that you are there for a reason and do not give up on your long-term goals. The possibility of success when you give up is always 0%. Always 0%.