#CYProfessional: Kathleen Troy, Department Coordinator, Instructor, Management & Marketing
At Cypress College, we are proud of our employees and realize that recognizing personal and professional achievements, along with establishing a human connection between students, faculty, and staff, promotes a collegial atmosphere imbued with the Charger Spirit! Our employees always strive for excellence and make significant contributions to the campus and surrounding communities every day. We are pleased to feature distinguished #CYProfessional educators like Kathleen.
What was your path to Cypress?
I started as an adjunct in 1988, and was hired full time in 2014. I'm possibly the longest running adjunct. I knew Cypress was a really good school, I loved teaching here, and I wanted to be full time.
Prior to working at Cypress, I taught for the University of Redlands' accelerated graduate and undergraduate program as a dissertation advisor. And more – I was Director of Education for the Archdiocese in Los Angeles, I worked as a criminal defense attorney, and I worked on Richard Nixon's presidential campaign. It's a lot.
What inspires you as a teacher?
You know, it's really fun. I've had lots of corporate jobs, and I hated all of them. My students are all really smart. I'm with smart people every day. How many people can say that about their work environment?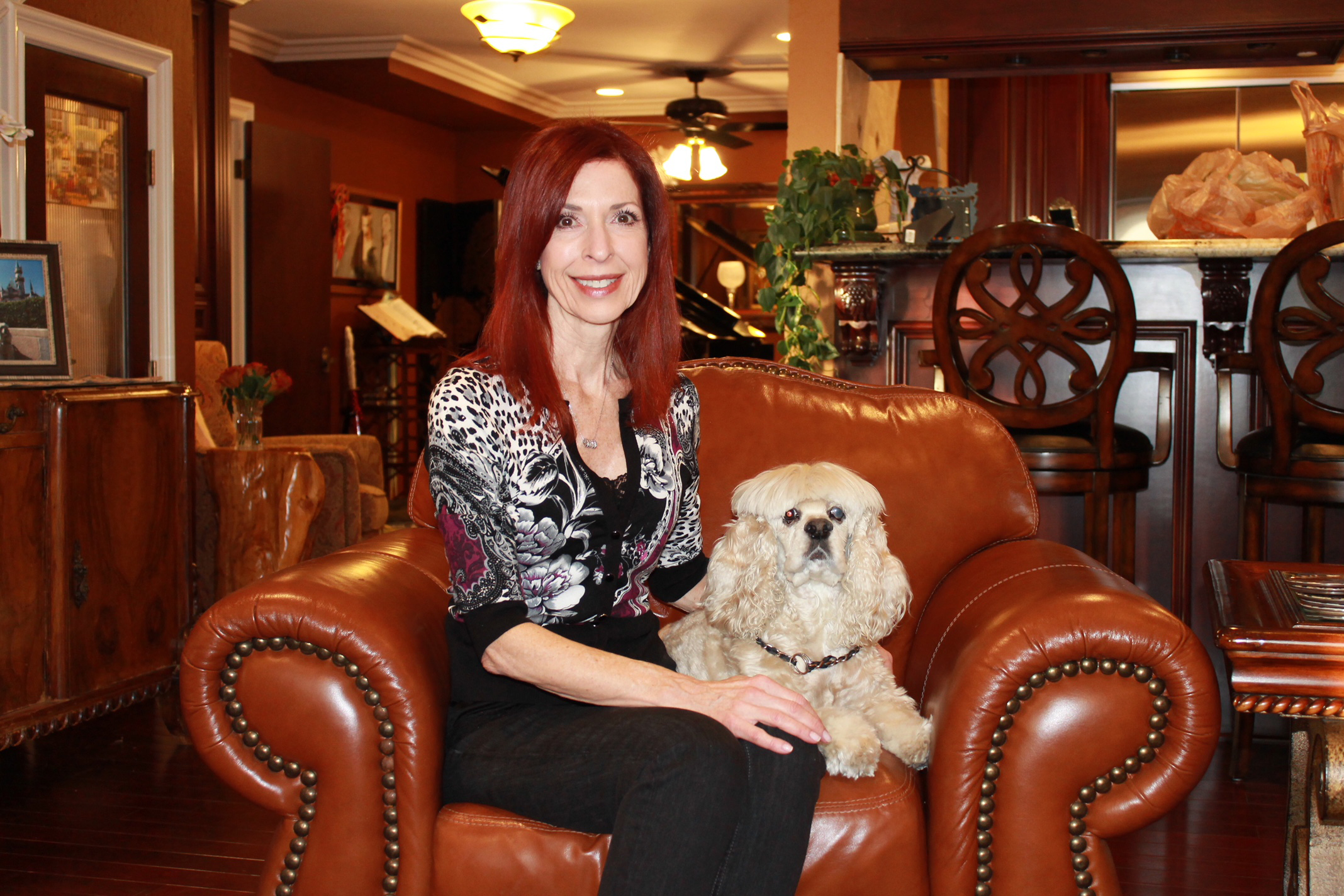 How do you balance your work as an instructor with your other professional/creative work?
It's really tough. I own two other businesses.
I've owned a design business, since 1991, that designs anything in the home – libraries, kitchens, etc. It's a small company; I have 11 employees.
And I own a winery with three other people in Paso Robles. I do all the legal work – marketing, sales, and legal. It's a beautiful area.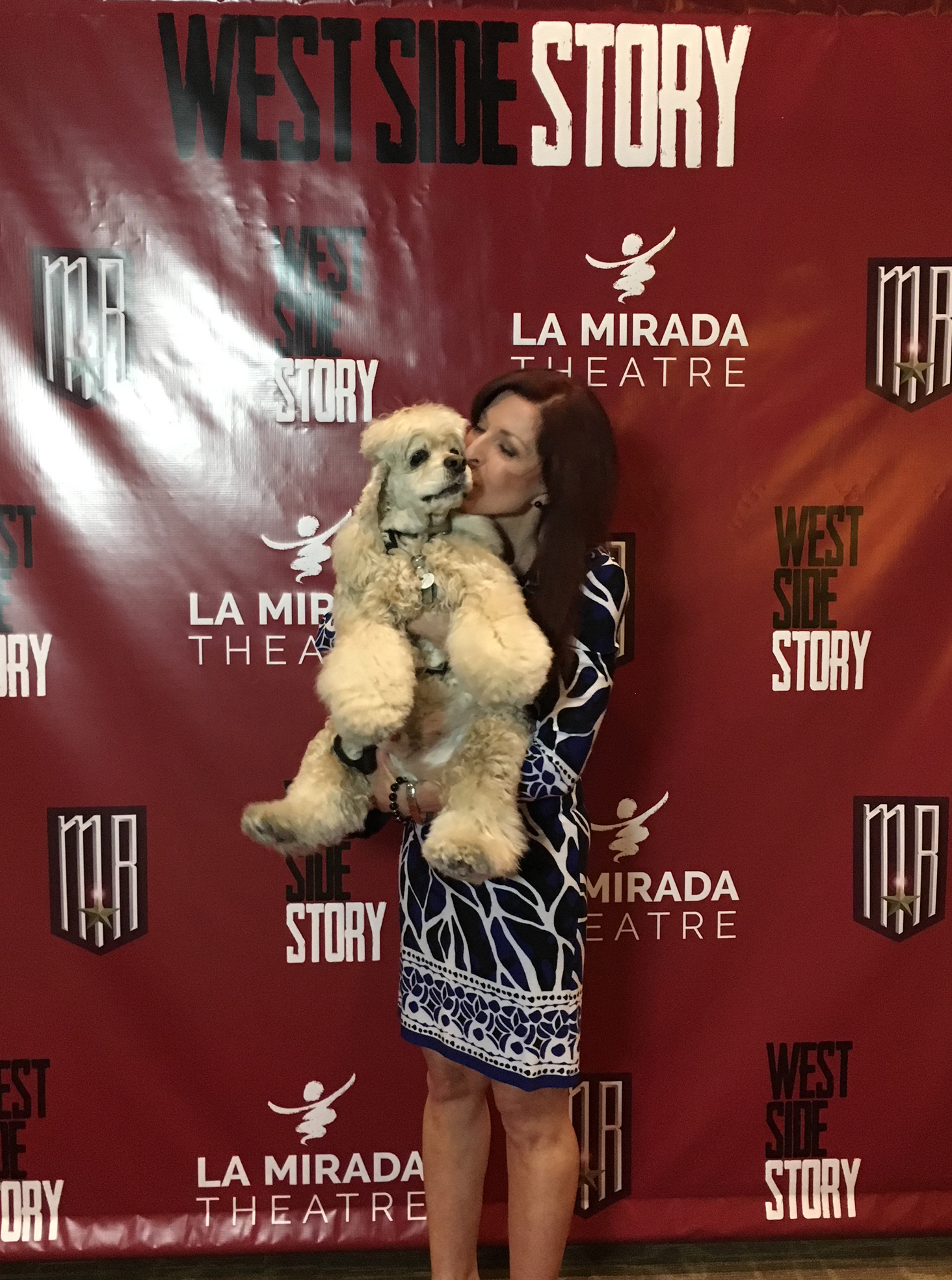 Is there anything else you're working on at the moment?
Yes! I write children's books. Young adults, for boys 13-15, and am working on a series. It's about a down-and-out con artist who's 15 and his life isn't going too well.
I also train service dogs. Right now I have a Cocker Spaniel, Dylan, who goes to hospice. He's so darn cute, he gets a lot of mileage out of it.