OC Weekly Names Mortuary Science Chair to 'OC People' List for 2014
OC Weekly has included Cypress College Mortuary Science Department Chair Glenn Bower in its "annual Orange County People edition." OC People 2014 celebrates the 30 "most fascinating people in Orange County," according to the publication.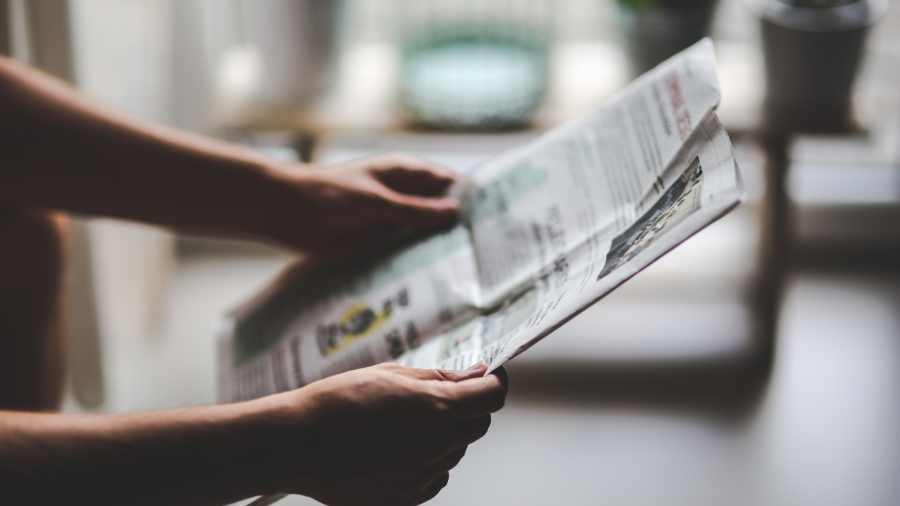 In the feature on Bower, OC Weekly's Taylor Hamby writes:
Whether you know him or not, the work of Glenn Bower has probably touched you. As the longtime director of mortuary science at Cypress College, he or someone in his seven-person staff has likely taught someone at the center of one of the most emotionally trying times of your life. The department is the only one of its kind at a community college in Southern California, one of just two such programs in the state.
Bower is quoted in the publication about the types of students who enroll in the Mortuary Science program.
Many students who enroll in the program have experienced a loss themselves and want to comfort others who will inevitably mourn someone's passing. "Some had a great funeral experience, and they want to emulate that," explains Bower. "Most of the people coming through have that internal drive to help people."
OC Weekly also asked Bower about a view of "the funeral-service industry as a depressing or macabre":
"It's a great business to be in to help people," he says. "This is an emotionally hazardous time. To lose somebody of such relational significance is very hard to do."
The full piece is an enjoyable read and provides additional insight to the industry and some background about Bower, including how he — and the entire Mort Sci faculty — are Cypress College alumni.